[Shipping News]Batch of Ammonium bicarbonate Shipped to Australia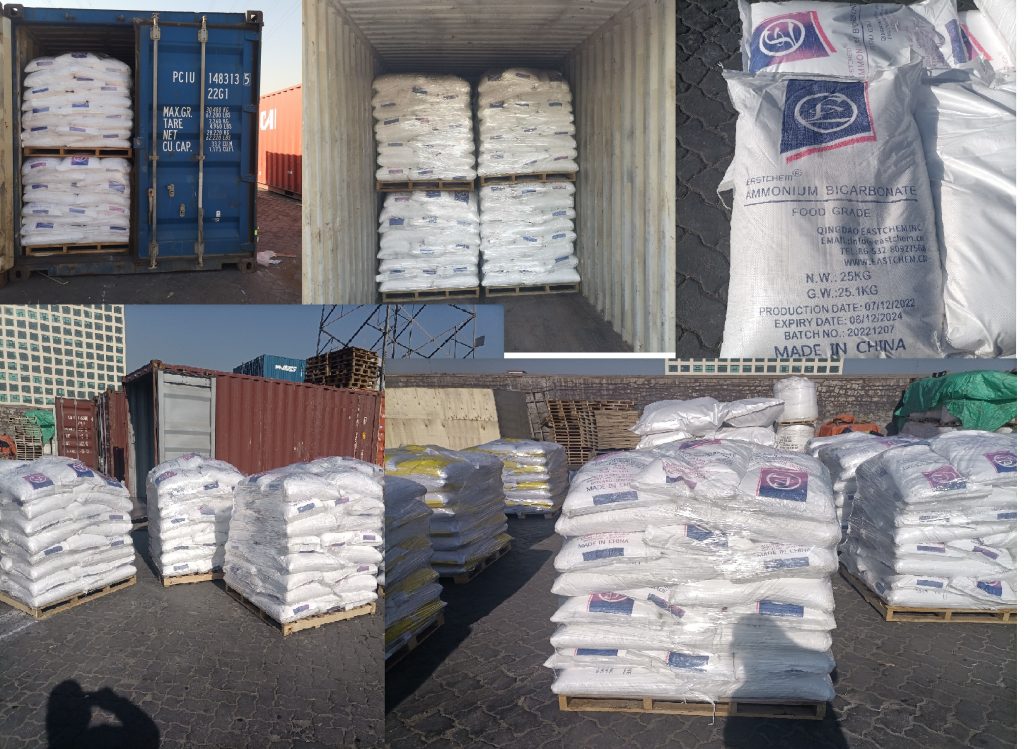 09th-Jan-2023, Qingdao Easthong shipped batch of ammonium bicarbonate to Australia.
This batch of goods is food grade ammonium bicarbonate. As a food additive, it is mainly used for the use of cake and other related substances, and can play a certain role in fermentation. The food additive that can be used can be used together with sodium bicarbonate, and can be used as raw materials for bread, biscuits, pancakes and other leavening agents.
Welcome consulting!
Contact information: sales@easthony.com